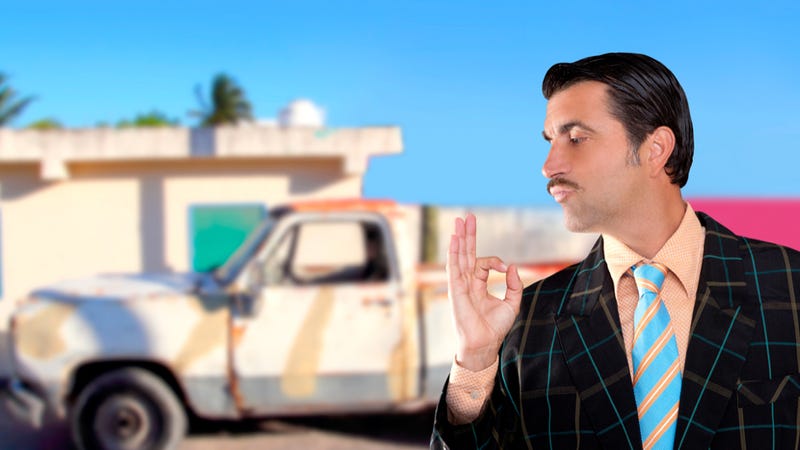 Used car sales remained strong in the first half of 2013 as our economy slowly improves, according to a new report from the auto auctioneers at Manheim. Also on the upswing are the "buy here, pay here" dealerships that specialize in selling cheap used cars to high-risk buyers. Here's why that could be bad news.
Wholesale used vehicle prices are actually down three percent year-to-year, something Manheim attributes to strong new vehicle sales. The midsize and compact car segments have seen the largest drops in wholesale used prices due to attractive pricing, financing and incentives in the new car market.
But Manheim reports that employment growth is a major factor still driving used car sales. People are getting jobs again — though many would say not fast enough, of course — and they need vehicles to get to and from work. Now that they have the income to buy a car, the "buy here, pay here" dealers are showing strong growth.