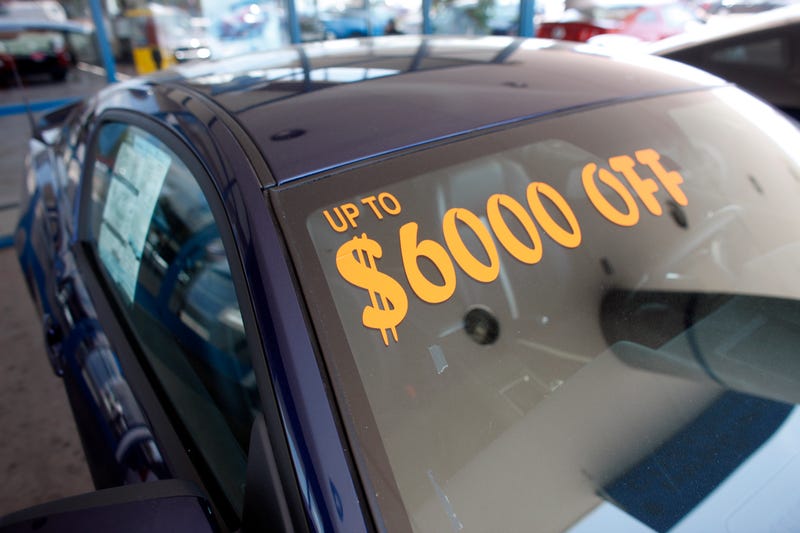 About once a week I come across an article that claims to give "car buying hacks," or purports to tell "secrets the dealer doesn't want you to know." While some of this advice is helpful, other tips are just blanket statements that maybe won't result in you getting the best deal.

Here are some "rules" that get tossed around quite often, but aren't always helpful.
Never Buy New
I've covered this topic before, but the maxim persists. The concept is based on the fact that cars depreciate as soon as they drive off the lot and therefore a used car will be cheaper than a new one. The reality is that the potential savings are dependent upon the car and the market.