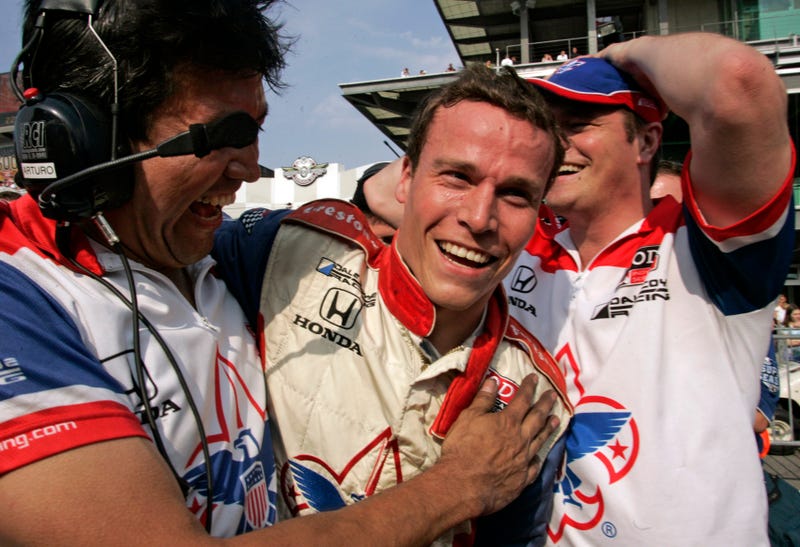 When life gives you lemons, drive an Acura NSX.
With my employer Yahoo Autos shutting down, my options were limited: Either weep and await the end, or wheel and go out in a plume of tire smoke. I chose the latter, mainly because my final press trip—for the all-new 2017 NSX—would surely involve an abundance of free beer. And beer is even better than lemonade.

So then it was time to move on to the next thing. And as far as writing goes, the next thing is Jalopnik. Again.
It's been years since I last wrote for this website. Back then I had a column called "How To Drive Fast," where I'd offer tips and advice for getting the most out of your car on a racetrack. I had to stop writing; my role at Yahoo Autos ensured that.
But when one thing tragically ends, another opportunity often surfaces. And so here I am, back from the brink—returning (kind of) where I left off three years ago, ready to take you back behind the wheel and embark on the fastest journey imaginable.
My qualifications? A whole lot of racing experience, including competing in the Indy 500 four times, as well as those glorious laps at the wheel of a McLaren Formula One car.