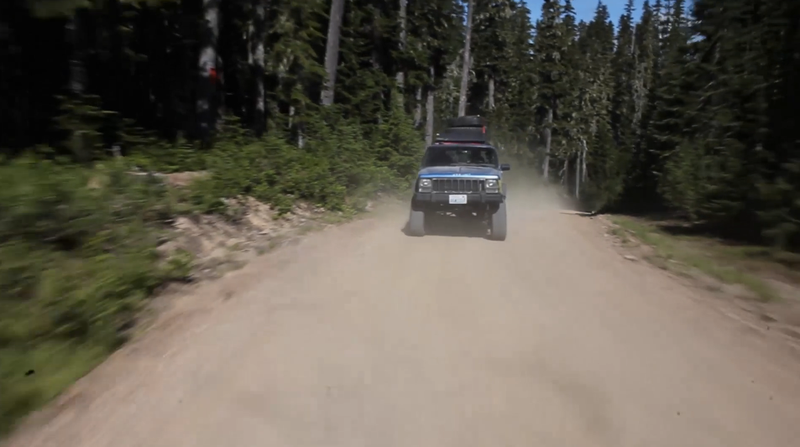 Occasionally, I get e-mails from readers with column ideas. A few of the more memorable suggestions include taking my Nissan Cube to a dirt track rally, doing a monster-truck style stadium jump in my SUV, and setting my face on fire so no one has to look at it again.
Unfortunately, none of these ideas really work for me personally. Is it because they'll cause me great financial or personal peril? No! It's because doing them would require that I stand up, put on pants, and step outside into the real world.
What I'm really looking for, as a professional automotive journalist, is a column idea that I can safely execute from the comfort of my own home, as I clip my toenails.
Fortunately, I received such an idea just a few days ago from Matt Farah, host of world-famous YouTube channel The Smoking Tire. Matt asked me to watch his new movie, All Cars Go To Heaven, which is currently available on Vimeo for approximately the price of shampoo. So I watched it, and here's what I think.