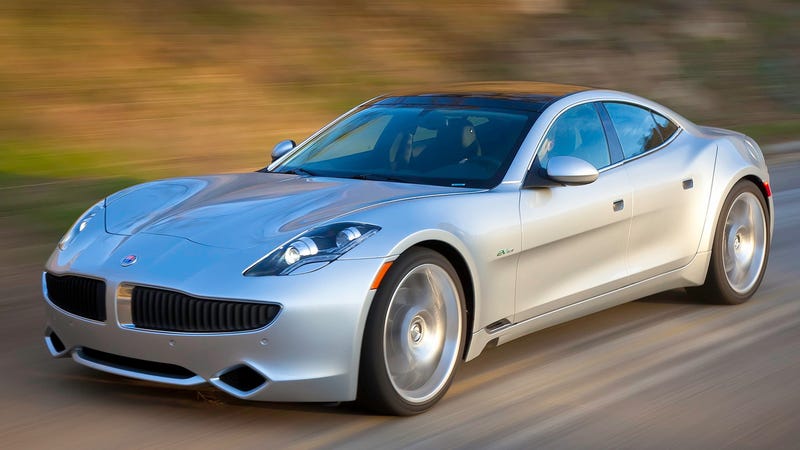 The billionaire that waged a bankruptcy bidding war and scooped up Fisker Automotive has pledged to beat Elon Musk at his own game: making electric vehicles and selling them around the world. Billionaire fight!
Lu Guanqiu is the chairman and founder of Chinese industrial giant Wanxiang Group Corp. It's the largest auto parts supplier in China and it's the same company that snagged Fisker's battery supplier, A123 Systems, at a bankruptcy auction in 2012. Lu has about $3.1 billion to Musk's $9.2B, and he's been trying to get into the electric vehicle game since 1999. And now he's amassing the tools and getting out his war chest.
"I'll put every cent that Wanxiang earns into making electric vehicles," Lu told Bloomberg Businessweek. "I'll burn as much cash as it takes to succeed, or until Wanxiang goes bust."