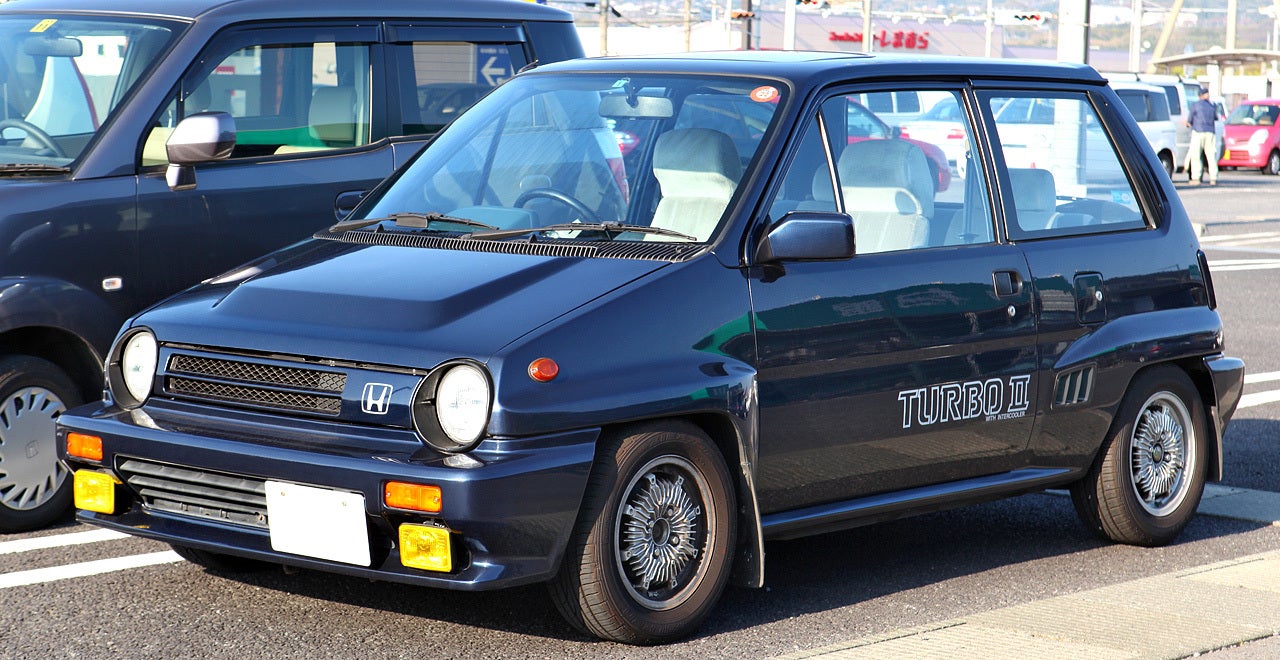 S
The reveal of the latest engineering masterpiece by China's Geely led Straight6er back to the memory palace to revive the original idea as Honda first imagined it:
Ladies and gents, may I present, the Honda City. At first glance it appears to be a slightly quirky, yet relatively normal Honda runabout.

SBut what's this in the trunk?

SYes.