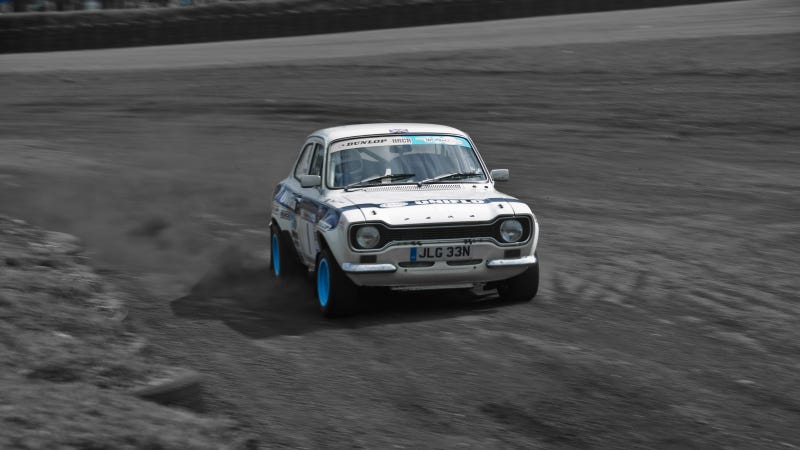 Can an Escort be cool? If you're talking about the 1994 5-speed three-door Escort I drove in college then the answer is "no." But an MK1 RS1600 with a 16-valve Cosworth engine sliding across what looks like the moon? That's nothing but cool.
This photo was captured by Rowan Horncastle at last weekend's Lydden Hill Rallycross Legends event. It's awesome watching these old rally cars go at it.
The 1600-px version is here and the giganto-desktop version is on our Facebook page (no, you don't have to "like" our Facebook page or even sign in to the service. It's right there in the "photos" section on the left).
Have a photo to contribute? Email us at tips at Jalopnik dot com, just make sure you have the rights to share it.
Photo Credit: Motormorph.com