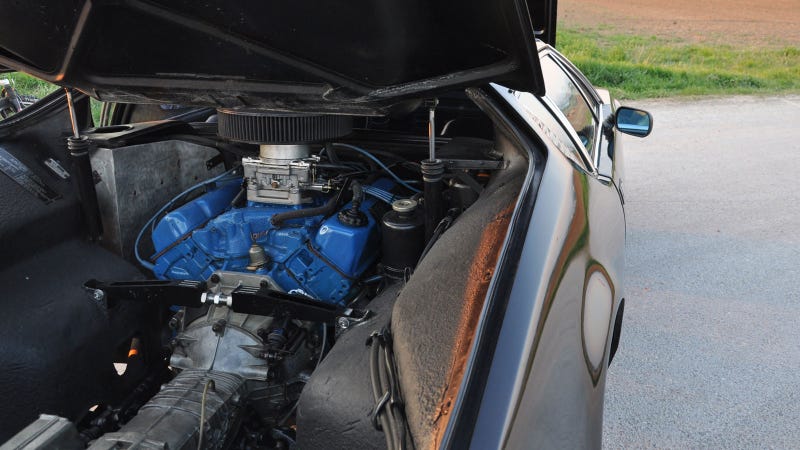 When it comes to wedgy mid-engined sports cars of the '70s, would you take a 308 GT4 or a De Tomaso Pantera? The fellas at formfreu.de helped to answer this question with an amazing photoshoot with the two cars. This picture of the De Tomaso's 351 Ford Cleveland V8 has us leaning De Tomaso.
The 1600-px version is here and the giganto-desktop version is on our Facebook page (no, you don't have to "like" our Facebook page or even sign in to the service. It's right there in the "photos" section on the left).
Have a photo to contribute? Email us at tips at Jalopnik dot com, just make sure you have the rights to share it.