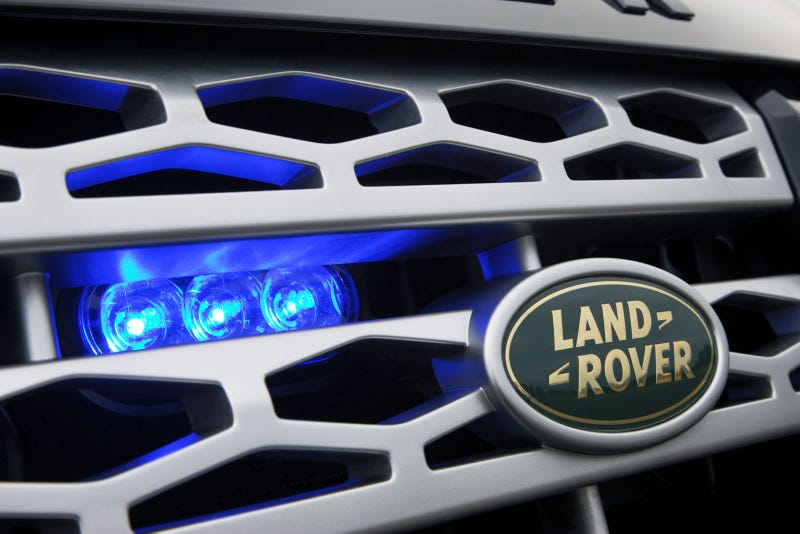 The new armored Land Rover Discovery 4 combines rugged style with bomb-resistant materials to create a luxurious ride for high-value targets like diplomats or anyone who votes Carla off another Top Chef season (I'm looking at you, Colicchio).
The bulletproof Discovery 4 adds enough armor to protect the large SUV from approximately 15 kilograms of TNT near the vehicle and up to two hand grenades' worth of explosives underneath. In total, the package is certified up to European B6 standards.
Replacing the old 2.7-liter turbodiesel V6 is the company's more powerful 5.0-liter direct-injection V8, meaning you're now less likely to be put in such a situation where someone has time to drop more than two grenades underneath the back seat.
Most importantly, unlike previous generations of Land Rovers, this model might actually run when you need to.