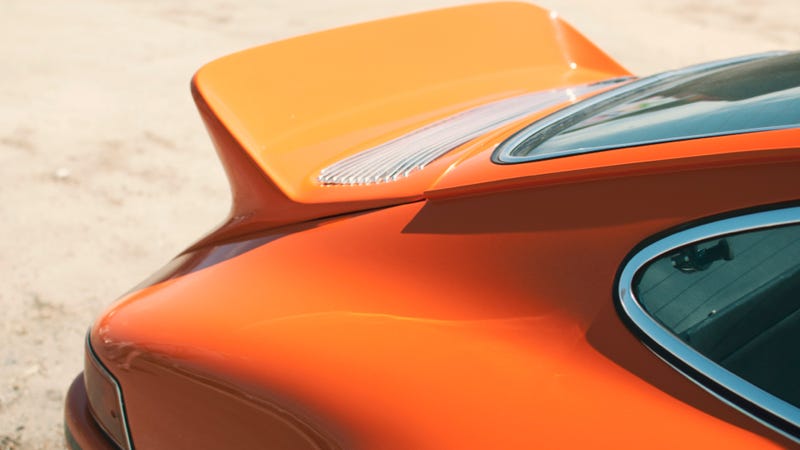 Welcome to Midnight Oil, where we keep you awake with pornographic images of cars that are sure to haunt your dreams.
I don't have much to add here. This is another shot from Kevin McCauley. It's the back of a Porsche 911 and it's astoundingly lovely. The curves, the tail, the orange. Love it.
And, of course, here it is extra large. Have a nice night.
If you have a picture that you own the rights to and would like it featured for a future Midnight Oil, shoot an email to travis at jalopnik dot com with the subject "Midnight Oil."