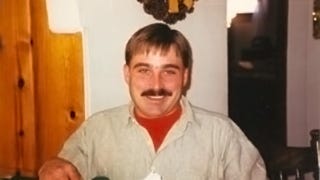 After a 46-year-old Montana cancer patient died in a 2009 traffic accident, insurer MetLife ruled he had committed suicide — and therefore his wife and children couldn't collect a $224,000 life insurance policy. It's not a one-time scam.
The Pierce family finally convinced MetLife to pay, but only after nearly two years of legal wrangling, and only the exact amount of the policy, with no interest or legal costs. According to Bloomberg Markets, accusing cancer patients (who also happen to be devout Catholics, as the victim Todd Pierce was) is just one way insurers delay or avoid paying on life insurance policies, with no penalty from any government authority.
While the $396 million in disputed benefits is only a small fraction of the $59 billion life insurers paid out in 2009, there's no way to know how much gets paid after lengthy and painful delays. So if you're gravely ill, we suggest giving the keys to someone else, and getting at least one picture a day made with a big smile.