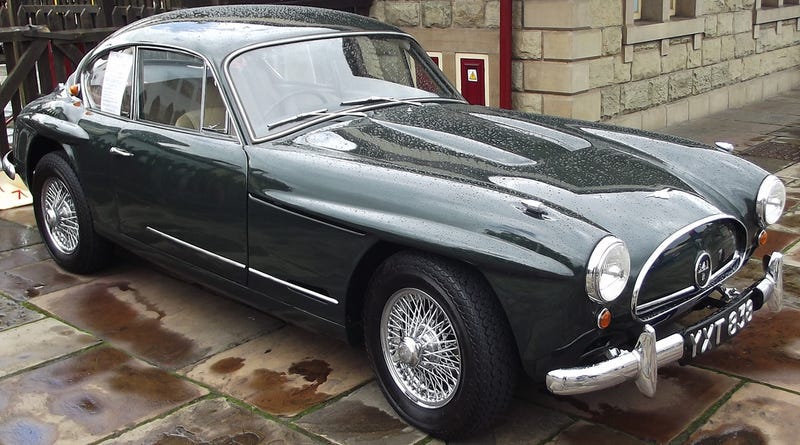 Well, according to the latest Petrolucious video, because while he had never heard of the Jensen 541 before, it turned out that this British sports car just fits right.
Have you ever seen a Jensen 541 before? I certainly haven't, which is not that surprising since they only built 226 of these fiberglass babies between 1955 and '59. With a 4 liter straight-six, a four-speed with overdrive and four disc brakes developed by Dunlop, it was a 120+ mph car in its day thanks to the fact that its 135 horses only had to deal with 2,690 pounds, plus the driver.
But would you go through the hassle of importing one to Italy through England all the way from Ireland? Well, I guess if the previous owners got too fat to fit in it while you managed to stay in shape all those years, you must...
Wire wheels, a trusty inline-six and a bit of excess glue here and there. That's the proper way to do it!