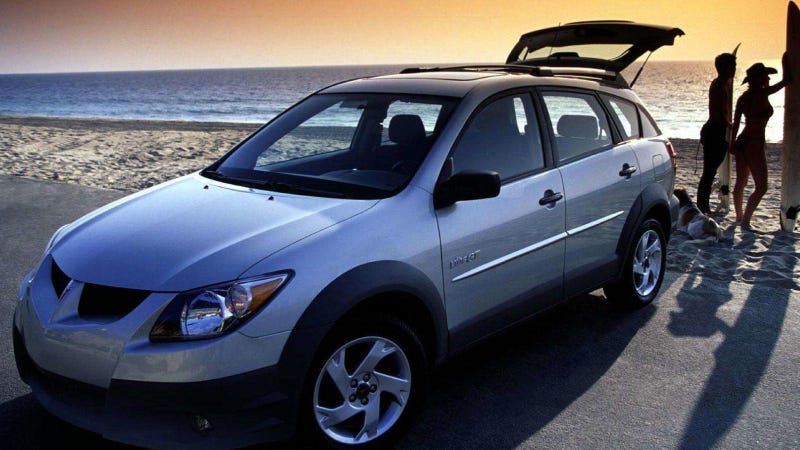 Comment Of The Day
Your good comments.
If you've ever been to a car show, you'll know that bullshitting and car enthusiasm go together like peanut butter and ladies. Lying about cars is a different matter.
We already know the greatest instances of car bullshitting caught on video, but what about purposefully lying or withholding the truth? Formula4speed brought up how he kept some truth from his grandpa when we mentioned that the Toyota Matrix may get canceled.
My Grandfather, a WWII Vet with an understandable-if-inappropriate dislike for all things Japanese, bought a first gen vibe to tool around town and commute back and forth to his hardware store in.

He is absolutely in love with it. "Great gas mileage, great seats, roomy, drives nice, looks ok, reliable...every American car should be this good. The Japanese companies wouldn't stand a chance."

I don't have the heart to break the car's origins to him.
What's the biggest lie you've ever told about cars?
Photo Credit: Pontiac