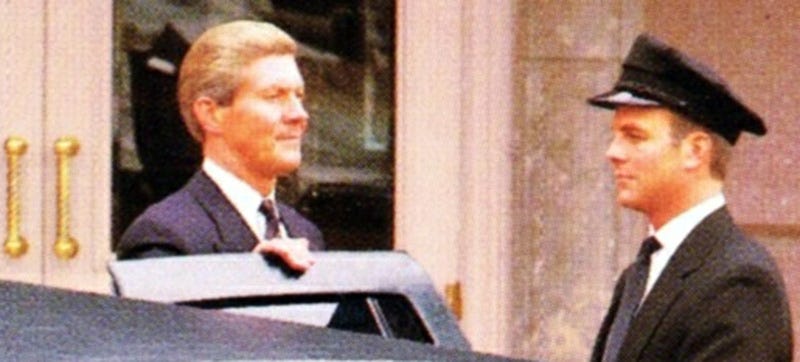 Welcome to Paper Jam, a new feature where we highlight the best automotive advertisements from the past! Print might be nearly dead, but our scanners are just getting warmed up.
Would you believe that a vehicle the size of a minor traffic collision can be both luxurious and practical? Are you interested in Dearborn's heavy duty packages? Do you think the Mercedes-Benz S-Class is a joke?
If you happen to be back in 1994, please call 1-800-34-FLEET right now!
Photo credit: Lincoln via Alden Jewell.
---
Contact the author at mate@jalopnik.com.