And his buddies snitched on him, too.
Two people who helped film Blake Willkey's viral video tearing up the streets of San Diego testified against him and identified him as the driver in the footage, as local 10News reports.
Not that they really needed to. This Blake asshat plastered his name as big as he could on the side of his V8-powered dune buggy.
He was sentenced to serve 49 days in jail then house arrest.
G/O Media may get a commission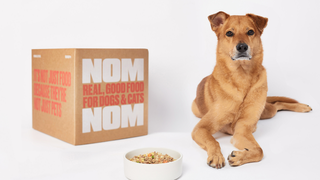 The 27-year-old Willkey not only violated his parole stemming from a 2014 reckless driving charge, but he also pleaded guilty to four counts of reckless driving, one count of "illegal exhibition of speed," and one count of "failure to get a special event permit," presumably for the whole shooting a wannabe Ken Block video on public streets thing.
Willkey will only spend two weekends of his 49-day sentence physically in jail. The rest will be spent on house arrest. It looks like he got off light, as 10News reports he could have gotten as much as 21 months.
---
Contact the author at raphael@jalopnik.com.