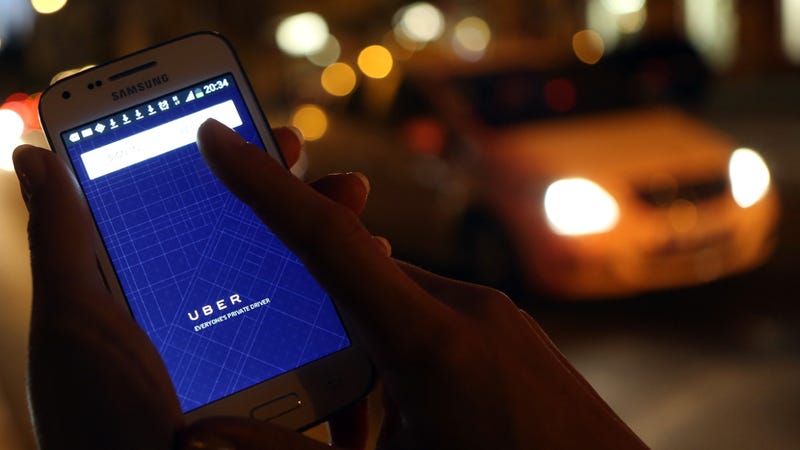 Germany's ban on car service Uber has been lifted. That means that drunk study abroad students in Munich for Oktoberfest can use their phones to get a ride home, just like they would in America.
According to reports in Germany, a regional court in Frankfurt has declared that there is absolutely no need for an emergency injunction against Uber that would ban them from the country.
So they can keep operating, but the complaint from the Taxi Federation still stands. A final ruling will be needed to determine if Uber will continue to be legal or will be run out of Germany forever.
Hat Tip to Creative Accidents!