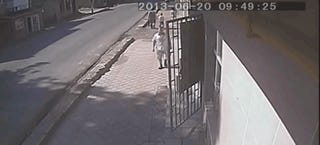 Dear lord this is horrifying.
Everyone in this video miraculously survives (as far as I can tell), but how close all of these post-soviet come to meeting their maker...
oh
oof
um
wow
that dude at around 1:10 nearly had his head run over.
Remind me again how everyone in Russia isn't dead?