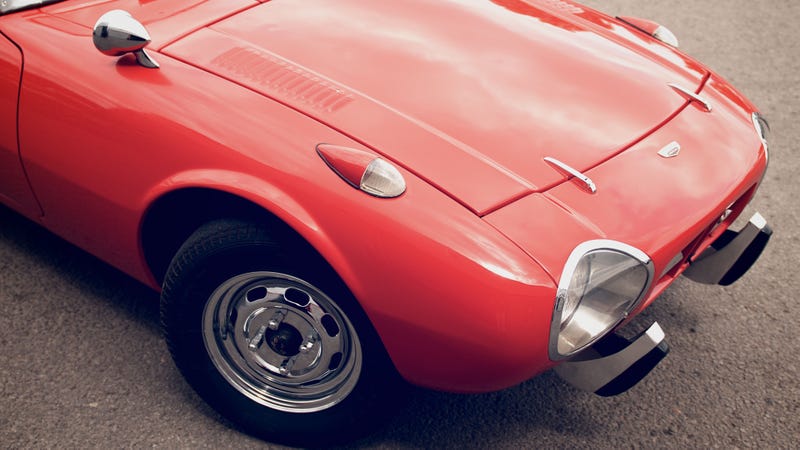 A few weeks ago, we started doing listicles using the "Show Us ________" title format. It's a bit like Question Of The Day, but we leave these open. Luckily, there is no single good answer to any of these question marks, and since the whole point of Kinja is to start a conversation that we can all enjoy, that's exactly what happened.

You, the Jalopnik community knows more about cars than any group of editors could ever dream of. We love your stories, share your passion, and appriciate your contribution to say the least. Now check out the last few week's listicles to see what I'm on about, and don't hesitate to press reply. Our servers can take it.
You will love this new Jalopnik more than ever.
Show Us The Worst Euro Tuner Cars Of The '80s
Show Us Your Favorite Steering Wheels
Show Us The Best GM Cars Never Sold In The U.S.
Show Us The Most Insane French Cars Ever Built
Show Us The Best Non-American V8 Engines
Show Us The Fastest Small Italian Cars