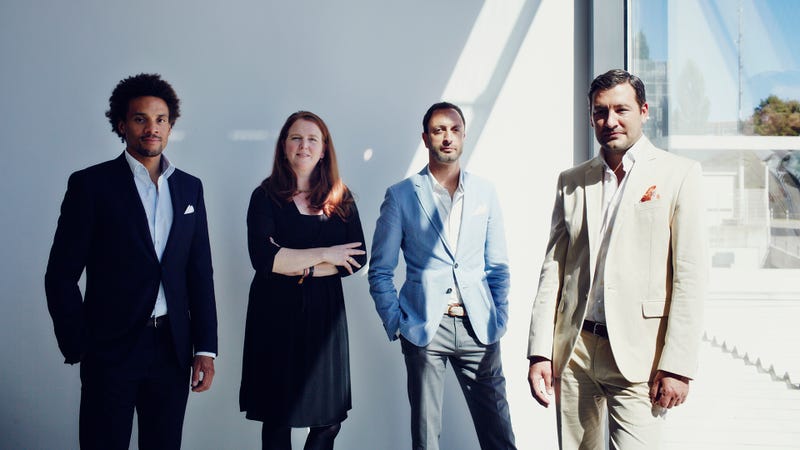 In the BMW Design Team led by Karim Habib, Domagoj Dukec has taken over as head of Exterior Design, Oliver Heilmer as head of Interior Design and Martina Starke as head of Color and Material Design. So, if you don't like your next BMW, just email these people.
Oh, and this bloke too:
Meet Christopher Weil, Mini's "Bavarian by birth" new head of Exterior Design.
Just keep them small, Chris.