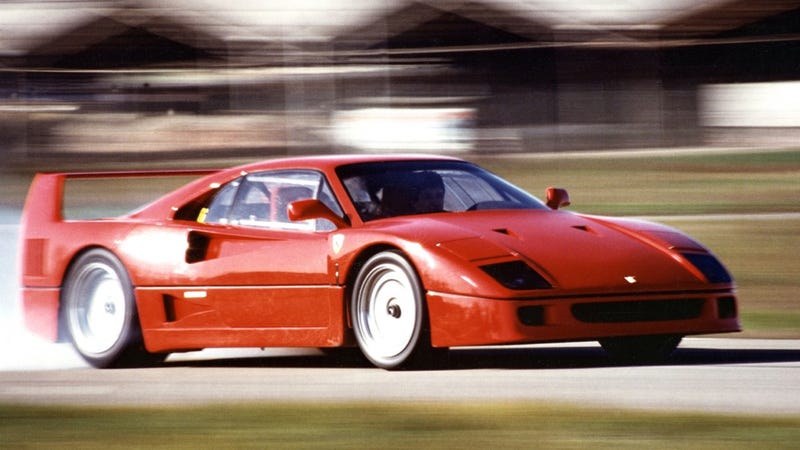 People love to modify and personalize their cars. But then there are some that are perfect from the factory and should never be altered by the hands of us mere mortals. What cars should remain stock for eternity?
Here's an easy answer: The Ferrari F40. Yesterday, we heard that the folks on Fast N' Loud were going to redo an F40 by changing the interior, updating the wheels, and, GASP, chopping off the wing.
Say it ain't so! The F40 is basically an expression of perfection from the factory.
But what say you? What car should remain bone stock for the rest of eternity?
(QOTD is your chance to answer the day's most pressing automotive questions and experience the opinions of the insightful insiders, practicing pundits and gleeful gearheads that make up the Jalopnik commentariat. If you've got a suggestion for a good "Question Of the Day" send an email to tips at jalopnik dot com.)
(Hat Tip to Robert for the idea!)