The Rallye Monte Carlo starts today, and the roads these WRC drivers are going to have to contend with are unreal.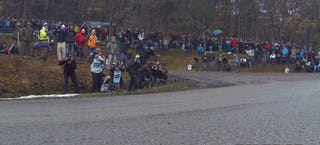 This video is from shakedown (in which returning nine-time champion Sebastien Loeb blitzed the rest of the field), and it shows just how slippery these mountain roads are even before snow and ice enter the equation.
Watch how that Hyundai slithers out of corners, for instance.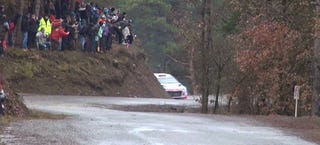 It's gonna be a great rally, by the looks of things.
Top Photo Credit: Getty