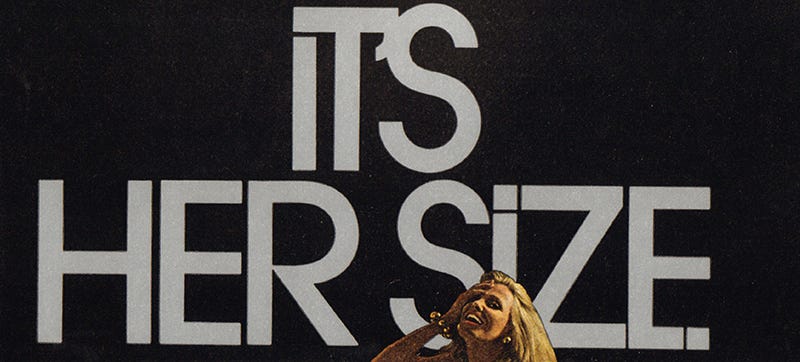 Welcome to Paper Jam, the feature where we highlight the best automotive advertisements from the past! Print might be nearly dead, but our scanners are just getting warmed up.
We know what your wife likes, and we bet she'll love this thing. Twenty-three long and sunny miles per gallon, room for five adults with soft materials all around the cabin and nimble handling thanks to its lightweight body. And the Fox will fit her budget too. Although at $3,509, your wife might want to stay on the East Coast...
For West Coast pricing and other details, call your VW-Porsche-Audi-NSU guy right now!