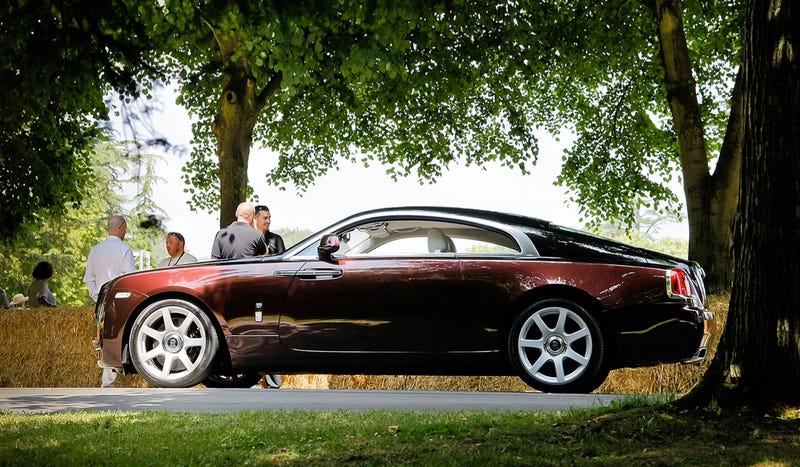 The late, lamented BMW 8 series was like a coupe version of the top-spec BMW 7 series limousine. Is it really gone, or did it just get a Rolls Royce badge?
For those of you who don't know, the RR Ghost is built on BMW's 7 series platform. The RR Wraith is a coupe version of the RR Ghost. That should make the Wraith a modern 8 series, right?
Well, the pillarless fastback design remains, the brooding headlights remain, and the V12 engine configuration remains.
If you ask me, the Wraith is the secret successor to the legendary 8er. Just don't tell anyone at Rolls Royce.
Photo Credit: BMW, I mean Rolls-Royce