The modern SUV needs a closed roof to keep the kids cozy on the way to soccer practice, but the segment has its roots in open-topped Jeeps, Toyotas and Land Rovers. The British brand's new Estoque Convertible returns to this convertibility, but for a completely different purpose.
You wouldn't take an Evoque rock crawling, but it can handle itself off road. It would make sense, then, to have a version where you can drop the top and soak up the sounds and smells of the country. You get a cloth roof, a glass rear window, and you can still get the same engines and two- or four-wheel drive as the hardtop.
The convertible will also make you look that much more rich when you pull up to your executive health club spa gym yoga dojo in Beverly Hills. We have a feeling that Range Rover is eminently more concerned with the Real Housewives market than for mud-bound offroaders.
We'll show you more of this new Range Rover at the Geneva Motor Show in two weeks, but remember it's still a concept.
G/O Media may get a commission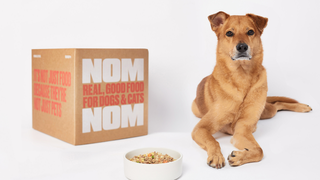 Photo Credit: Land Rover