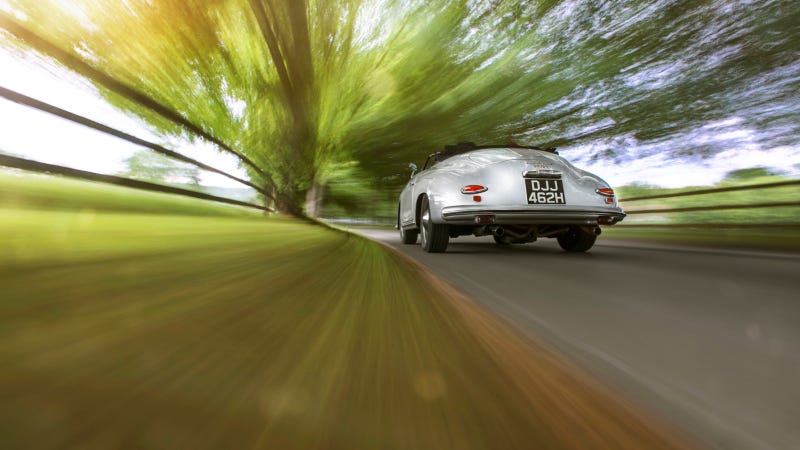 Welcome to Midnight Oil, where we keep you awake with pornographic images of cars that are sure to haunt your dreams.
The 356 is what started Porsche on the path to where they are today. That's right, this is Porsche's direct ancestor to the 911.
Our friend GF Williams took this snap of an old 356. It somehow makes me feel like I've driven a 356 forever.
And here it is in king size, just for you.
If you have a picture that you own the rights to and would like it featured for a future Midnight Oil, shoot an email to travis at jalopnik dot com with the subject "Midnight Oil."