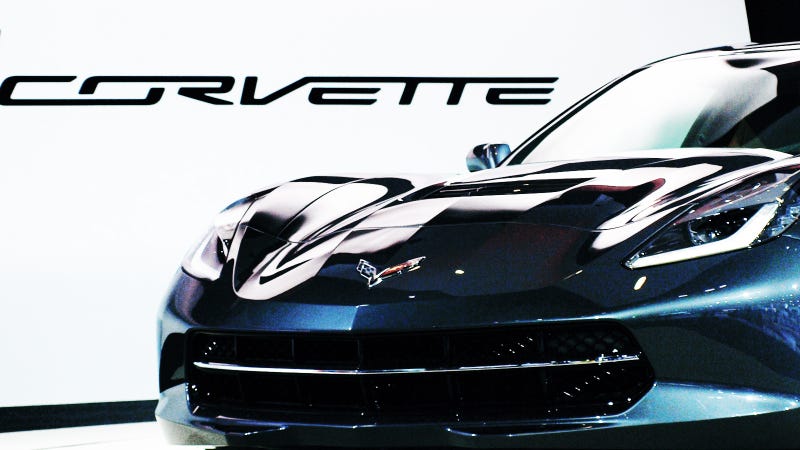 The 2014 Corvette Stingray is coming to China. How much will this four-wheeled freedom mobile cost? Just $245,000.
CarNewsChina reports that the Corvette which will retail in the US starting at $58,000 (ignoring colossal dealer markups) is going to go on sale in China for 1.5 million yuan, or about $245,118 dollars.
The craziest part about this huge price differential is that the Corvette is still a bargain in China, given that exotic cars are even more absurdly expensive over there. A Maserati GranTurismo, for instance, starts at around $327,000 and extends in to the $400,000 range.
Photo Credit: Raphael Orlove