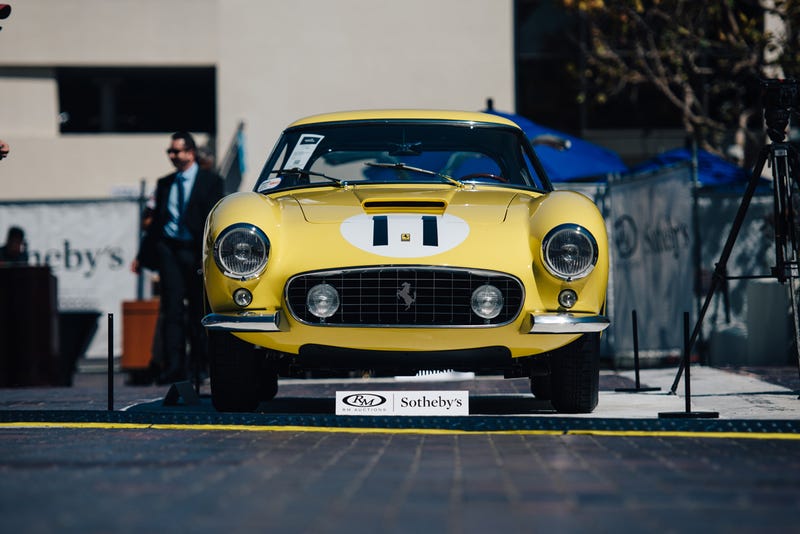 The Morning Shift
All your daily car news in one convenient place. Isn't your time more important?
Good Morning! Welcome to The Morning Shift, your roundup of the auto news you crave, all in one place every weekday morning. Here are the important stories you need to know.
Now, we could spend the morning talking about SUV sales figures and rising consumer debt, or we could do a roundup of Pebble Beach, where the members of the landed gentry (and us, pretending to be members of the landed gentry in pink pants) gather to show off the most amazing cars on earth.
The second one. We'll do that. Here's what we've seen so far:
More good stuff to come today.
Photo credit Puppyknuckles
---
Contact the author at patrick@jalopnik.com.