Even in 2013, Craigslist ads can be full of fuzzy information. Maybe it's because people think they're writing a newspaper classified ad and are being charged by the character. Maybe they just love to mess with everyone's head.
That ad for the mysterious "Mercedes Prototype" was full of bizarre information and you probably had a lot of questions after reading it. Questions about the Porsche chassis? Ford wiring? Local only? Huh?
Spiegel "Reddit" McTumblr was in the mood to break down the thoughts he had while reading every bit of the ad:
Prototype Mercedes,

Ok I'll bite.

$8,000 or Best Offer,

For a prototype? Shirley you jest.

with Porsche chassis,

That's a thing in the car world, so why not?

Chevy 350 motor,

Wait wat?

Ford wiring.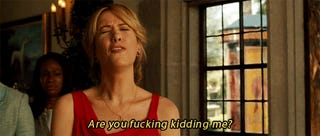 Racing seats, 5-point harrnesses.

AW SHIT! CALL TORETTO!

Was a Grand AM SCCA racecar,

More like a side car...badumtshh

...

Fuck you I'm funny.

converted to street.

Street what? Street rat?

Lift doors and engine cover.

Dude *sigh* they're gullwings...

Local Only.

Oh darn it now I can't get it :(

No Paypal.

You hate convenience?

Cash Only.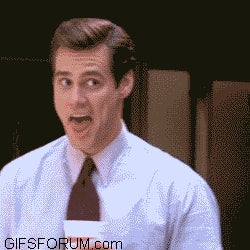 You know, the same thing went through my head.