For nine generations now, the Mercedes-Benz E-Class has been more than a car drivers dream about—it's what other cars dream they could be. And no wonder—the newest member of this legendary family, the 2011 E-Class Cabriolet, does things you never imagined a car would do.
COMFORT
Nothing matches the enjoyment of driving with the top down on a beautiful day. But while many cabriolets tend to disappear from the roads in the fall, the Mercedes-Benz E-Class Cabriolet provides driving pleasure all year long. New AIRCAP® draft-stop technology, which can be activated at the push of a button, greatly reduces wind turbulence—quieting the cabin and also keeping out cold air. Especially when combined with the optional AIRSCARF® neck-level heating system, it can even extend your top-down driving season. Add a three-layer, thermally insulated soft top and a heated rear windshield, and you've got a convertible truly engineered for year-round use.
QUIET
When conventional fabric roofs are closed, road noise comes with the territory. The E-Class Cabriolet features a sound-absorbing, insulated soft-top that's nearly an inch thick, creating a more peaceful interior. Quieter than some hard-top convertibles, the E-Class Cabriolet has the added advantage of greater trunk space, due to its soft-top design. In addition, the roof can be fully opened and closed in 20 seconds—even at vehicle speeds up to 25 mph.
G/O Media may get a commission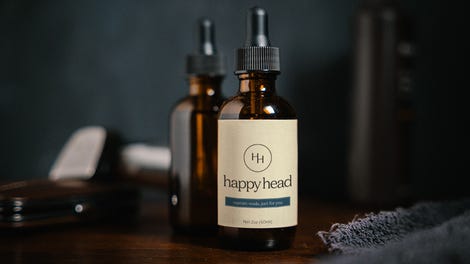 SAFETY
With a long list of innovative features that keep driver and passengers secure, the new E-Class Cabriolet offers the most extensive safety equipment package in its vehicle category. For starters, high-strength roll-over bars—located in hidden modules behind the rear-seat backrests—are automatically deployed in fractions of a second if an impending rollover is detected. To provide even more protection in the event of a roll-over, the already robust A-pillars are reinforced with additional high-strength steel tubes.
Standard airbags include front and side airbags for the driver and front passenger, a kneebag for the driver, and—for the first time in a Mercedes-Benz Cabriolet—headbags. What's more, the vehicle offers a total of 11 driver assistance systems including ATTENTION ASSIST drowsiness detection, PRE-SAFE® anticipatory occupant 
protection, and 
DISTRONIC PLUS adaptive cruise control to help drivers maintain a pre-set following distance from other vehicles.
Now that's comfort, class, and safety. Click here for more on the 2011 Mercedes-Benz E-Class Cabriolet.