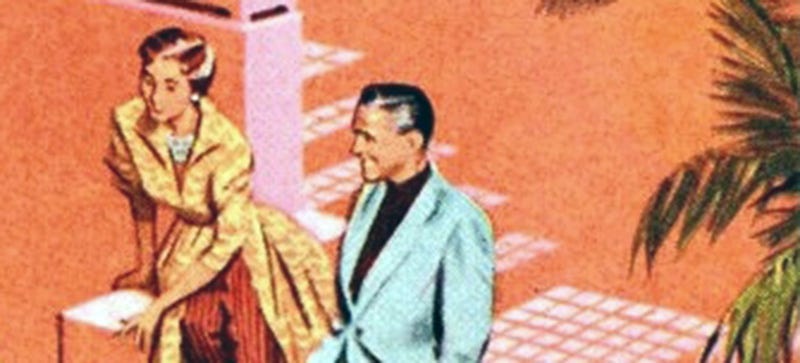 Welcome to Paper Jam, the feature where we highlight the best automotive advertisements from the past! Print might be nearly dead, but our scanners are just getting warmed up.
When you buy our cars, fine things happen immediately. Your pride gets a lift, mostly due to our new Strato-Streak V8 and all-new shockproof chassis delivering a completely new kind of performance, control and roadability. You own one of America's most desired possessions. Motoring becomes exciting again with the car responding with crisp, compelling power to every call of action. We give you all that at prices practical for every new car buyer.
Visit your Pontiac dealer, take one for a ride and look at the price tag for 1955's finest value.