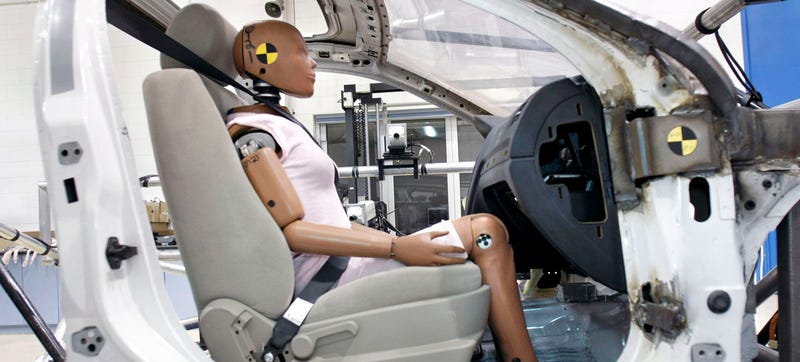 My favorite airbags are the ones that do not explode and fire shrapnel at me. Unfortunately, those were not the kinds of airbags made by Japanese supplier Takata. The company now prepares to take a $440 million loss in the second quarter amidst millions of recalls.
Reuters reports that the Takata airbags — which found their way into 4 million Hondas, Toyotas, BMWs and other cars worldwide — will likely result in a major loss for the company going forward.
But wait, there could be more recalls coming!
The cost of the latest recalls, announced in June and July, could increase if a U.S safety investigation finds evidence that driving in high humidity increases the risk of the airbags exploding, or if automakers decide to expand the recalls beyond certain U.S. regions.
Reuters says that amazingly, more than 12 million cars globally have been recalled over the past five years due to problems with Takata airbags.
And yet, Takata still expects to post a 16 billion yen in net profit for the year ending in March 2015. I guess we'll see how that goes for them.