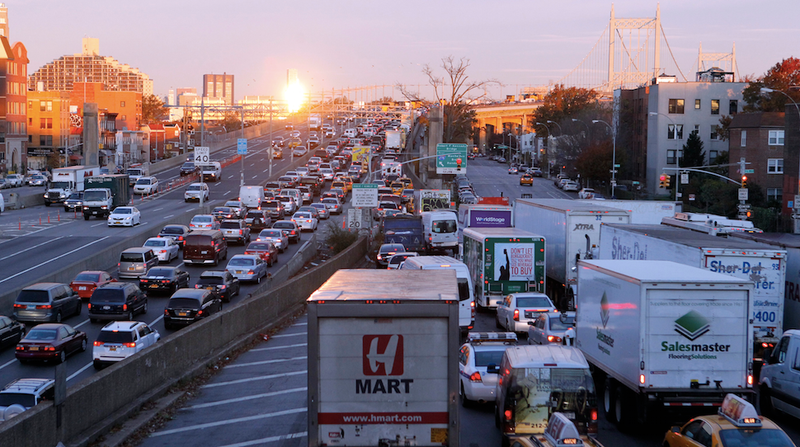 As many of you know, I recently moved to Philadelphia, Pennsylvania, where – and I am told this by several longtime residents – the drivers are the worst. I find this interesting, however, because I had previously lived in Atlanta, Georgia, where many native Atlantans had assured me that local drivers are the worst.
The beauty of being a car enthusiast is seeing cars as more than mere appliances. Unfortunately, this mentality doesn't always stretch to daily driving. There certainly are moments where my car is nothing more than a mere appliance, trudging through traffic, the dual clutch box more jerky than when I accidentally…
Spend just a few minutes driving on congested New York City streets, and you'll immediately see some of the world's worst driving. GMAC's fifth National Drivers Test reveals just how horrible — along with news drivers nationwide are getting worse.