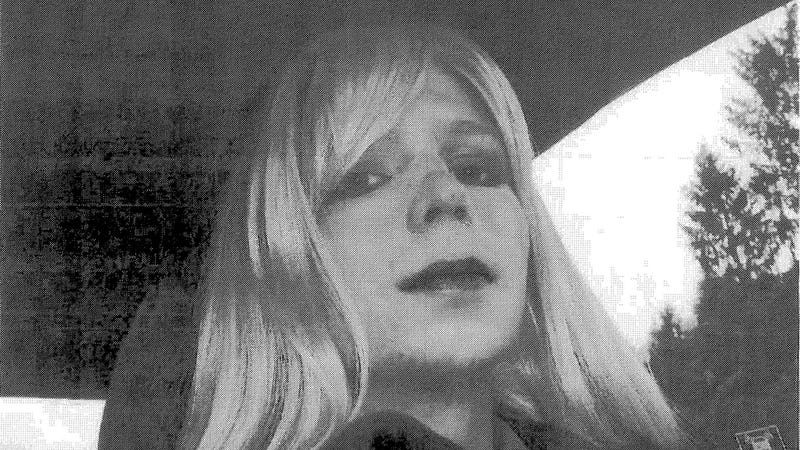 President Barack Obama has commuted a large portion of Chelsea Manning's sentence, the New York Times reports. Instead of having to stay in prison until 2045, Manning will be released on May 17 of this year, just five months from now.

So, Wikileaks founder has been granted asylum by Ecuador after fleeing to their embassy in London to avoid extradition to Sweden over rape charges. But… he's still trapped in the embassy. How does he get to Ecuador? Get to the airport. How does he get to the airport? Possibly the diplomatic BMW 5-Series above.
WikiLeaks cables reveal the crew of an American Airlines jet was detained in Venezuela in 2008 after making a minor joke over the plane's PA about President Hugo Chavez, forcing American to fly the plane empty to get them home.
Amid discussions of global terror threats and the nuances of diplomacy in faraway embassies in the WikiLeaks diplomatic cables release, we focused on the juicy tidbits about the downsides of armored travel and the fun of jet-skiing while drunk.