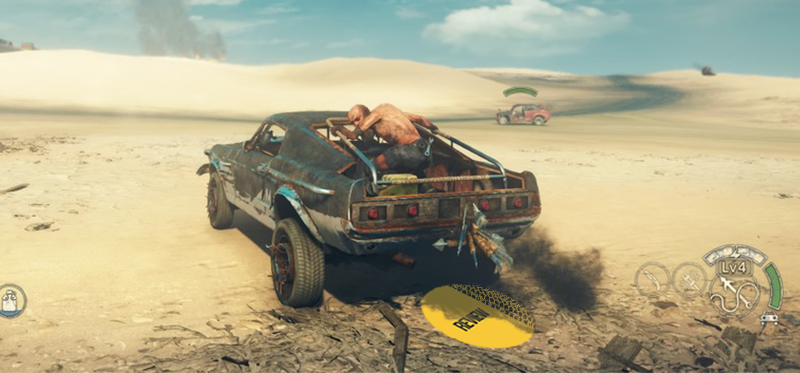 A little more than 10 years ago, not long after I quit my job to become a freelance writer, a colleague warned me that sometimes the work could be grueling and unrewarding. "I want to talk to you when you're writing a story only for money," he said. It took a decade, but I finally found that assignment: reviewing Mad…
The 2015 Licensing Expo just got under way in Las Vegas today, giving us our first good look at the redesigned Batmobile that Ben Affleck will be driving in the upcoming 2016 blockbuster, Batman v Superman: Dawn of Justice.
It'd take one hell of a video game to live up to the brilliant, relentless action of Mad Max: Fury Road. This does not appear to be that video game.

America's top leprechaun Charlie Sheen sent a mechanic to retrieve the bus he used as a hang-out at Warner Bros. before getting fired from "Two and a Half Men." That's all he needs, this bus...and this ashtray... Thanks MarkB!