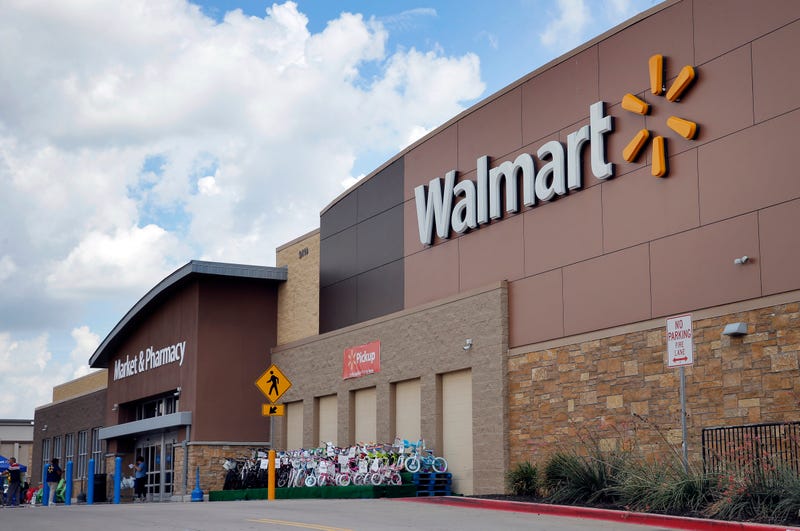 One of America's largest retail giants is getting into car sales—except they aren't, not directly. Despite Walmart's massive market leverage for inexpensive goods, it has no intention of using that advantage to pass savings onto you the car buyer. All it will do is sell your information to a dealer who may not really…
Good morning! Welcome to The Morning Shift, your roundup of the auto news you crave, all in one place every weekday morning. Here are the important stories you need to know.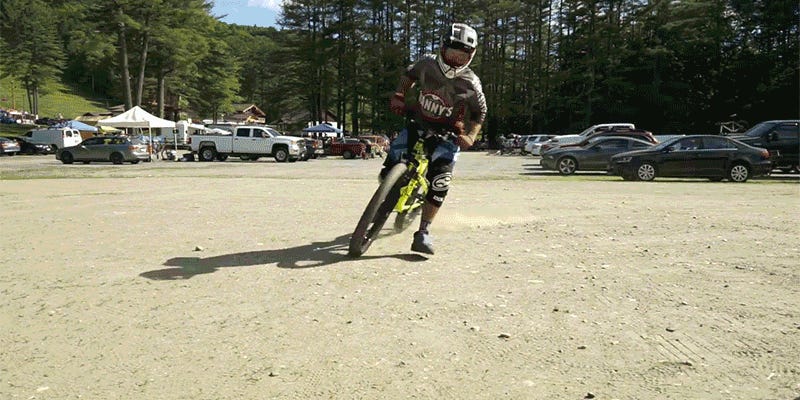 Just because this Huffy Carnage is sold by Walmart as a mountain bike doesn't necessarily mean it can handle a legit downhill mountain run, as Phil Kmetz discovered after spending $180 on one. Halfway through his ride the bike's brake pads were almost completely gone, and after the first jump its handlebars broke and…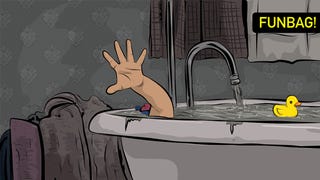 Time for your weekly edition of the Deadspin Funbag. Got something on your mind? Email the Funbag. Today, we're covering Gronk, warring with Canada, caveman masturbation, and more.
I try to avoid shopping at Walmart whenever possible, not necessarily because of sociopolitical reasons, though my aunt did work there she described it as one step above indentured servitude. The reason I try to avoid Walmart is because NO ONE is helpful and it is difficult to find what I want. Also, I swear that on…
With 7,000 tractor trailers currently in its fleet, it makes sense that Walmart would have a vested interest in designing more efficient delivery vehicles. The company's new ultra-aerodynamic Walmart Advanced Vehicle Experience—or WAVE—concept is lighter and more fuel efficient than other trucks on the market, and can…