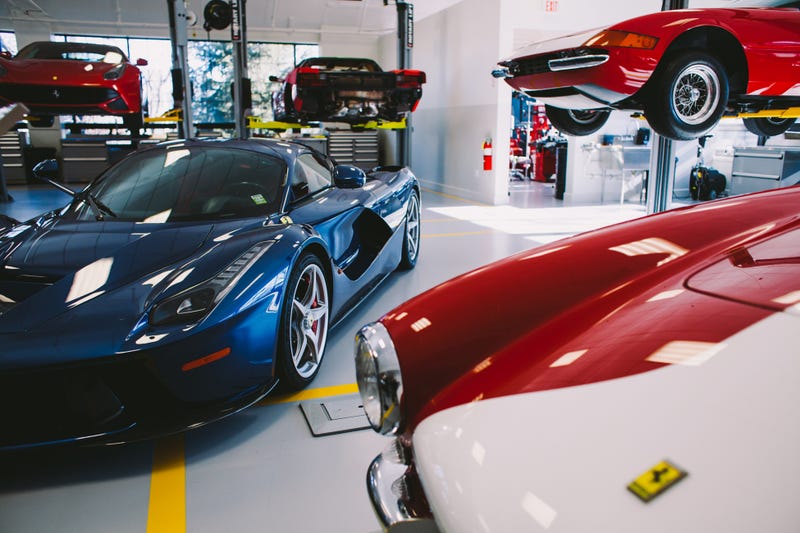 Last weekend, in the comments section of our race preview from Daytona International Speedway, WheelerGuy asked us, "Can you guys bring a storm of HD giant-desktop wallpaper pics?"
Our Forzalopnik voting prompted an outpouring of opinion in the comments. Our splash art, composed of voted-on cars, prompted many of you to ask for wallpaper-friendly versions. Here they are, ready to heftily devalue your home and/or workplace desktops. Enjoy!
Yessir, I sure do love visiting the junkyard, and all those Junkyard Find posts have resulted in some photographs that look snazzy as computer desktop wallpaper.