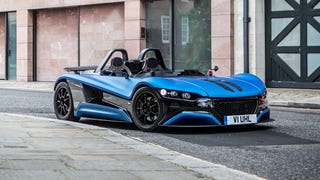 The UK-spec Vühl 05 looks just as fast as all the other Vühl 05s.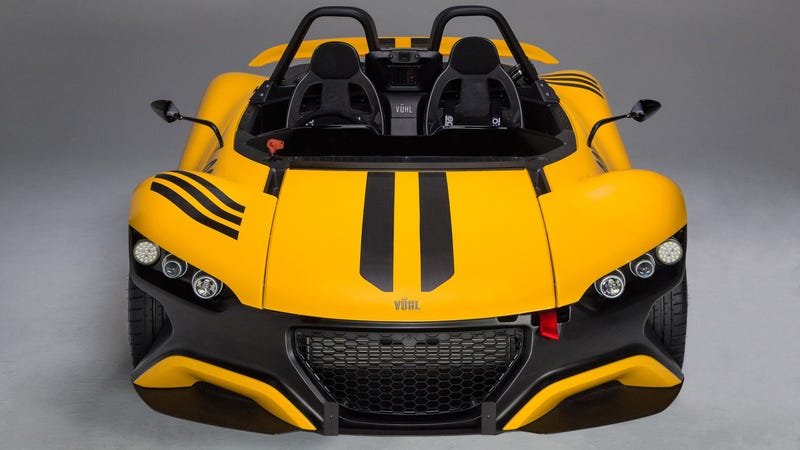 Wannabe automaker VÜHL cleared an industry hurdle at Goodwood when they racked up enough orders to greenlight production on the VÜHL 05. Mexican F1 driver Esteban Gutiérrez got behind the wheel to showcase the car's moves, and apparently was able to prove there's some substance behind the car's ostentatious styling.
Mexico City, Mexico, 21 August 2013 – As a result of its highly successful world public debut at the Goodwood Festival of Speed, where a complete car and separate chassis were displayed and a further example was demonstrated on the hill by Mexican F1 rookie Esteban Gutierrez, the innovative VŪHL 05 is due to enter…
Summer is the perfect season for running to the track for a quick jaunt, and if you've got the money and time there's no better way to kill a couple of hours. But if you're going to do it, which vehicle do you do it in? XCAR has you covered, with a comparison of three stripped-out supercars.