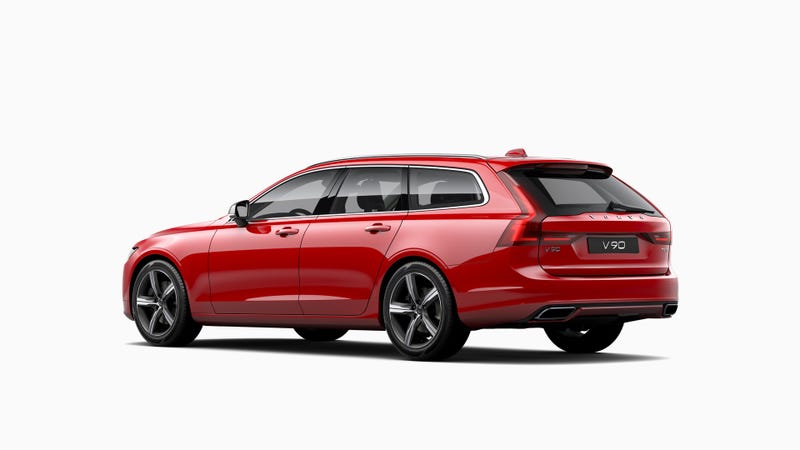 Volvo will sell you a very sleek and stylish 2018 V90 wagon, but you will have to order it. The starting MSRP for some Swedish longroof goodness is just under $50,000, but once you start checking option boxes this can be one pricey wagon.

Following the full-scale presentation of the all new Volvo S90, Volvo confirmed that the sportier-tuned versions of its new flagship sedan and its V90 wagon sibling will be getting the Polestar tuning treatment - possibly with hybrid-electric power.
Autobuild.de reports that the Volvo Concept Estate will be basis for the next generation V90 wagon and XC90 SUV.