I've always felt that if I could change one thing about myself, I'd have a bigger bladder installed. My main reason would be because of driving — I hate having to stop to pee while driving. So, the idea of being able to drive and pee without using to diapers — popular among jealous astronauts — has long been a dream.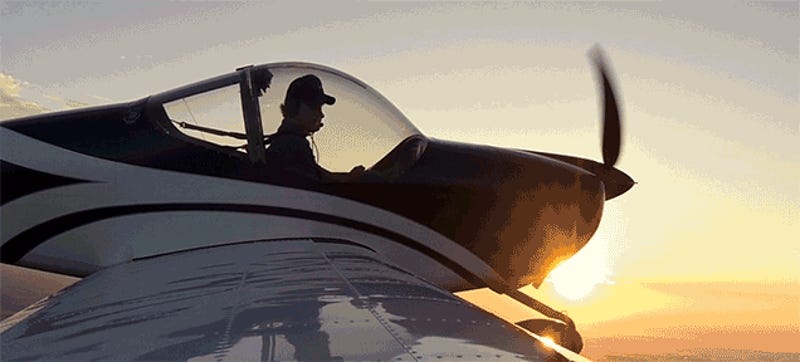 The thin/dry air of high altitudes, long exposure to direct sunlight, and jet lag can all wreak havoc on your body. Proper hydration is fundamental to keep you in the air. Here are the top 5 ways, in no particular order, to relieve yourself inflight after consuming enough liquid to sustain a small African village.
As a lifelong urinator, I like to keep up with all the latest innovations in the field. That's why I was excited to see one of 2011's Ig Nobel awards went to Dr. Peter Snyder, VP of Research at Rhode Island Hospital, and author of an important study called "The Effect of Acute Increase in Urge to Void on Cognitive…
A Lamborghini Gallardo owner who posts on Luxury4Play had the misfortune this weekend of having his exotic car showered on. Except instead of praise, it was with the urine of a drunk and/or envious passerby.