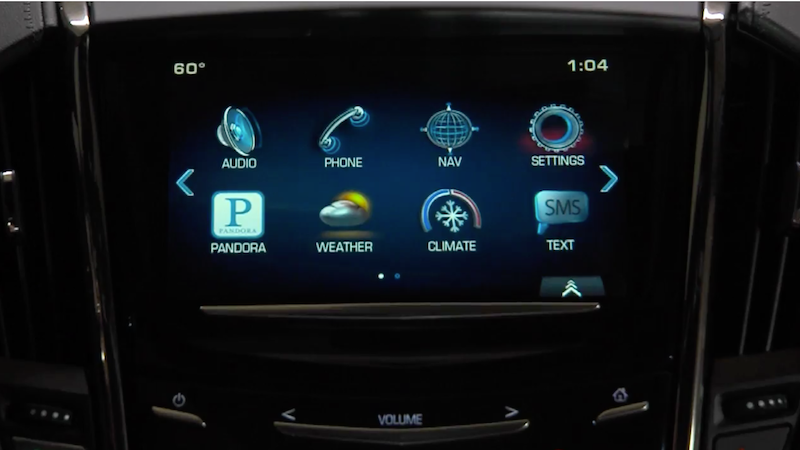 User interface design is hard, but we've been getting better at it over the years to the point where even a thermostat is easy to use. Automakers, however, seem to have their heads in the sand, taking their design inspiration for their infotainment consoles from old Winamp skins instead of any type of modern interface.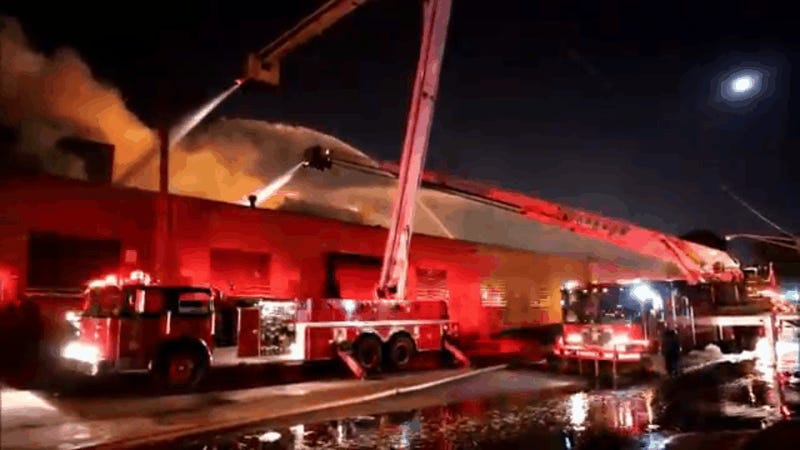 The world of emergency services is complex, intense, and we should be talking about it. Welcome to Code 3; the new hub for all things firefighting, law enforcement, and emergency medicine here on Kinja. We'll discuss technology, techniques, events, and everything else that comes back to first response.
On Monday, we brought you the tragic story of Susie Ko, the 55-year-old mother of four found slain in her Hercules, Cal. home. The only information police and Ko's family seemingly had to go on was the fact a 2011 Subaru Outback was missing from the scene.
#18 Porsche 911 GT2 is down, pit crew thinks CV is dead, but it's an awefully smokey CV. towed into pit without incident. Driver quote of the the day "That corner still has a lot of rubber and oil in it, it's kind of like playing chess going through there. I don't know how to play chess, so I don't know what that…