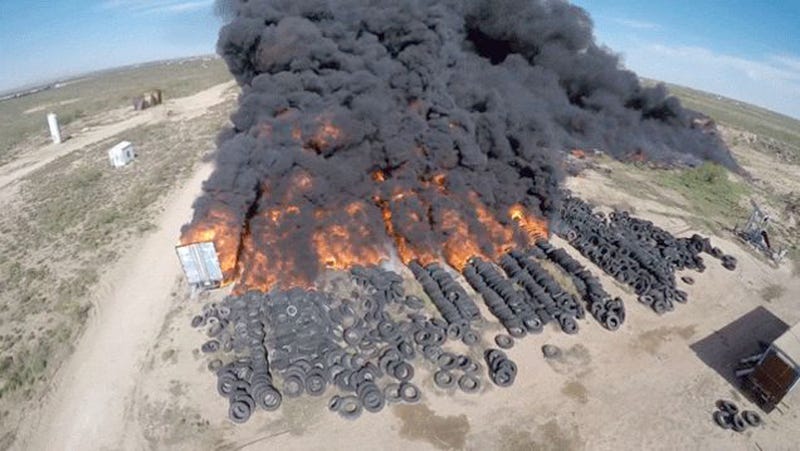 Oh, my god, it's spreading. Donald Trump has made all important diplomatic announcements via Twitter, so far. Now, Pakistan's Defense Minister Khawaja Muhammad Asif has jumped into the nuclear threat tweeting game.

In what might just be the Frenchest tweet possible for an automaker, Citroën is wishing the world a happy "International Orgasm Day," and illustrating that with a Cactus shaking, suggesting that either the novel CUV is ready for clitoral stimulation via vibration, or perhaps that the car itself is experiencing an…
President-elect Donald Trump sent Lockheed Martin stocks plummeting on Monday morning after he published a hostile tweet about the huge cost of the F-35 Lightning II program.
In a surprising move this week, NASCAR Sprint Cup Series powerhouse Stewart-Haas Racing announced that they were moving from campaigning Chevrolets to Fords for 2017. Naturally, some NASCAR fans are coping with this news better than others.

OMG!!1! This must've totally been Ford's proudest. Moment. Ever. [PRNewswire]