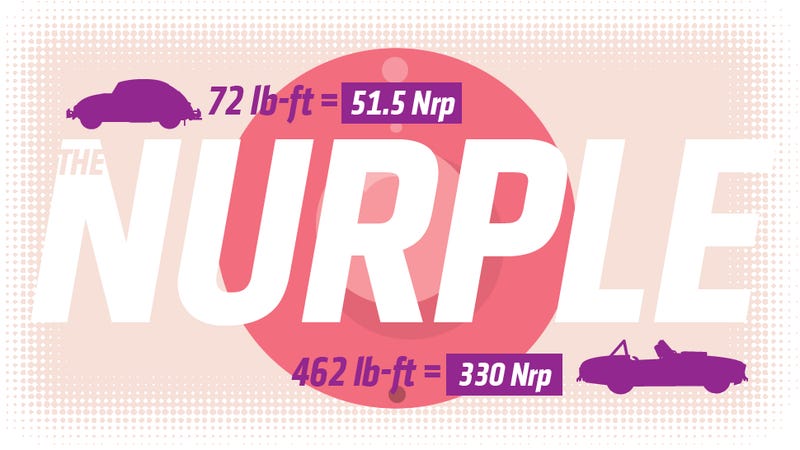 Units of measurement are tricky. Ideally, the best ones will convey not just a cold tally of some length or velocity or whatever, but also suggest a sort of visceral feel of the concept being measured. I think there's room for improvement in the way we measure torque, and it has a lot to do with what bullies did to…
The formula is correct with this bawdy German duo. A well balanced chassis, drive to the rear wheels, and most importantly a potent V8 motor up front. Only thing missing was a sinuous stretch of tarmac, which we just so happened to find.
We're excited for the new, compact 2015 Jeep Renegade. But, will it go off-road? We called up Jeep's chief engineer and asked. He gave us exclusive, never-before-seen specs and details.
The Mission RS isn't notable because it's electric or because it's designed and made in America. Or even because it's really, really fast. Why you're going to sit down and read every single word of this world-first review is simply because it's a superior performance motorcycle to any yet made. Period.
Is it just us, or does the center gauge on this 2013 Hyundai Genesis Coupe say "torque"? If it does, then its the first car we know of to come with a torquemeter. What function could a torquemeter have and how does it work?