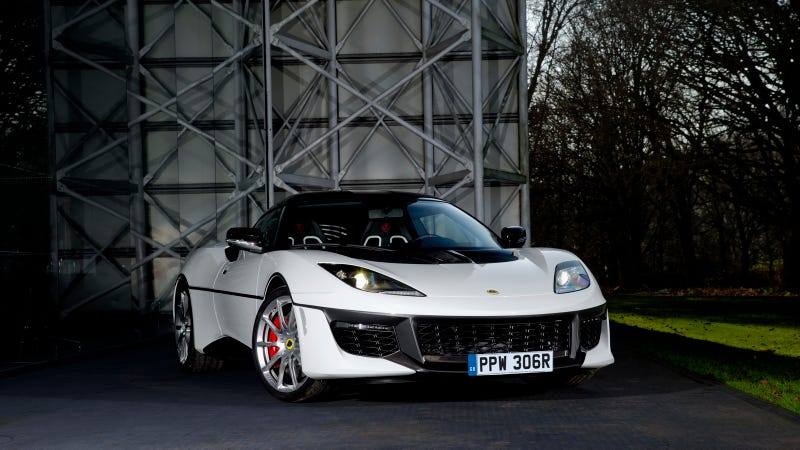 I previously wrote about my confusion over Lotus dredging up a one-off Lotus Evora 'themed' around the famous Esprit that everyone loved from 1977's The Spy Who Loved Me. I said the Evora itself was good. I also said that such a tribute right now would not make any sense.

Sure, the Aston Martin DB5 is the car everyone thinks of when they think of Britain's suavest secret agent, but his best car is the impossibly cool Lotus Esprit submarine. And now it has sold, probably to an evil genius that definitely isn't me, for $866,000.
Today's Nice Price or Crack Pipe Lotus Esprit is claimed to be like the one James Bond piloted as a submersible in the flick The Spy Who Loved Me. While this one's not ready for water sports, does its project status and price mean the seller's all wet?
James Bond's transforming Lotus Esprit from The Spy Who Loved Me is up on the auction block again, so if you've got $175,000 and an appreciation for the Giugiaro-designed 1976 Lotus Esprit we recommend booking a flight to London next month for the Bonhams auction. What makes the Esprit so famous is that, at the touch…