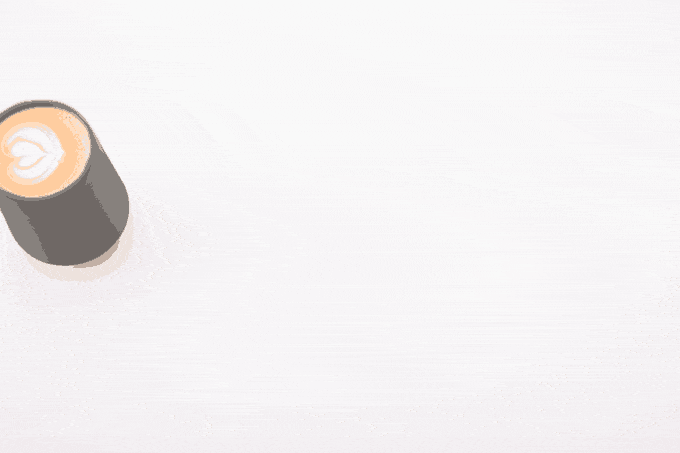 MYMUG is the latest stop on the road to coffee vessel perfection, and you can save by preordering.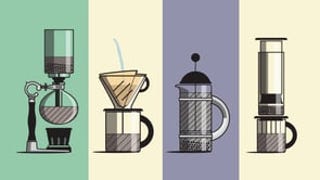 On a cruise up the Alaskan coast to Denali National Park earlier this year, I made the critical, rookie mistake of not packing the means to make good coffee. Don't let it happen to you.
We talk a lot about poorly-supported product categories around here, but the insulated tumbler market is definitely not one of them. The sheer number of entries into the insulated drinking vessel space was a running joke at Outdoor Retailer this year, so today we're going to try to make sense of your options.
Our call for Best Travel Mug contenders was one of the biggest and most contested we've ever had. You've poured and sealed an awesome list of five nominees, and now it's time to vote.

Geely was gracious enough to give the gift of a tea set to the attendees of its press event this afternoon. I began by raising a brow at the odd selection of swag, but the excitement across the faces of the hordes and hordes of journalists was enough to lower my brows and bring a big and bright smile to my face. No,…
About ten years ago, our Irish cousin worked for the summer in Colorado and arrived in Sacramento pleading with our mum for a proper cup of tea, complaining that nobody in the US seems to be capable of preparing one. The ladyfriend of der Pedrische Jalop is obsessive about a few things: Volkswagens, closets organized…