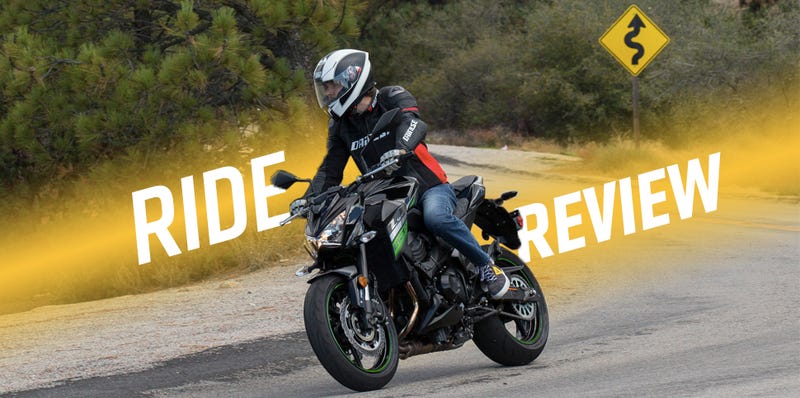 Kawasaki says its Z800 is huge in Europe. The bike is "part sportbike, part commuter," and is supposed to leave everyone satisfied. Fundamentally it felt solid and well-engineered, but after a couple hours in the saddle I found myself struggling with the concept; is this actually "one bike for multiple jobs," or is it…
Creating handmade exotic street bikes for nearly 25 years, Confederate Motors is offering a sneak peak at the updated Hellcat and Wraith motorcycles as well as a glimpse at the all new P51 Fighter.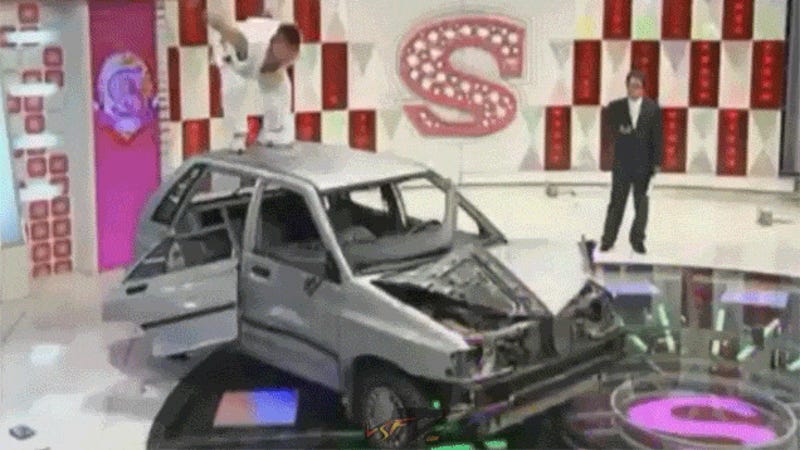 Tough? Wasteful? Dull? A handful of martial arts types try their luck at a real-life version of Street Fighter's bonus stage.