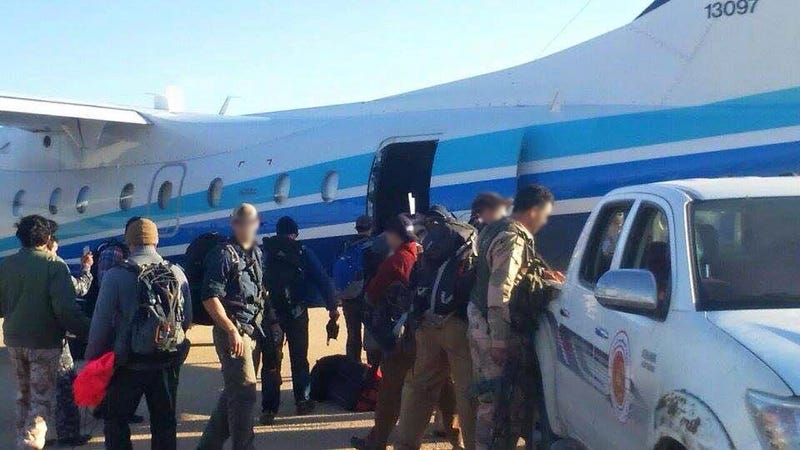 America's involvement in Libya's maelstrom of infighting between political groups, tribal factions and extremist elements has been murky to say the least. The U.S. has been involved with killing key terrorists from the air and has captured them on the ground, but these were likely tiny snapshots of a much larger…
A 160th Special Operations Air Regiment MH-60M Black Hawk made a hard landing aboard the USNS Red Cloud (T-AKR-313) about 20 miles off the coast of Okinawa, Japan, at around 2AM local time last night. Seven of the 17 individuals onboard the helicopter are reported to have been injured in the crash, with the other ten…
While the brass in Washington continue to bicker over the consequences of allowing vaginas into open combat roles, two women have quietly completed the second, creatively-titled "Mountain Phase" of Army Ranger School. A third female soldier will have the opportunity to start the course again, a process known as…
Four of the U.S. Navy's gargantuan Ohio-class ballistic missile nuclear submarines, otherwise known as 'Boomers,' were converted into multi-role platforms capable of deploying throngs of special forces, spying, sinking ships and other subs and and putting any enemy within 1,000 miles of coast at risk of their arsenal…
Eager Lion 2015 was truly a land, air and sea exercise, with the maritime component working out of Jordan's Red Sea port of Aqaba. The exercise culminated last week in a large-scale assault demo that included units from Belgium, France, Jordan, Pakistan and the United States taking down a large ferry in spectacular…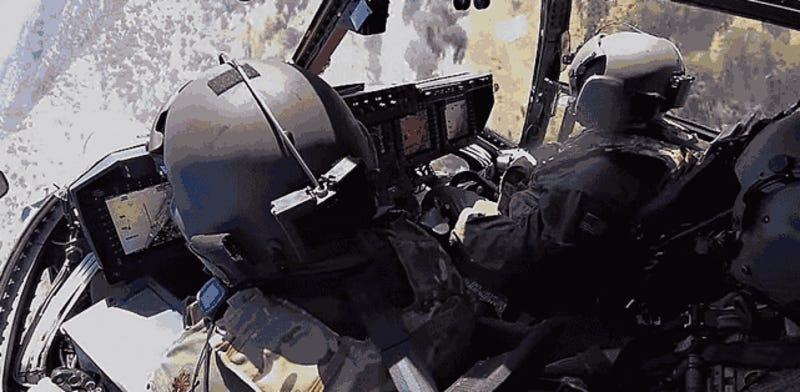 The USAF's CV-22B Ospreys are the most capable combat search and rescue and tactical special operations transports ever devised. The video below, shot by CV-22 crews themselves, shows them in action like never before.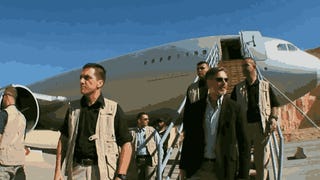 On May 20th, 2009 Jordan's King Abdullah officially opened the King Abdullah Special Operations Training Center (KASOTC), a facility set against a dramatic pocketed plateau on the northern outskirts of Amman. It is called the most advanced special operations training complex in the world and it looks like a life-sized…
France's elite counter-terrorism teams are some of the finest in the world and have proven their abilities and bravery over decades of dangerous operations. Most notable of these teams is the legendary Groupe d'Intervention de la Gendarmerie Nationale which, along with its French National Police counterparts, saw…
The Jordanian F-16 pilot who fell into ISIS hands over the terror group's stronghold in Raqqa, Syria is claimed to have been the focus of a daring special forces rescue attempt, although one that failed early on in its execution. So who was responsible for this shadowy raid or did it even happen at all?