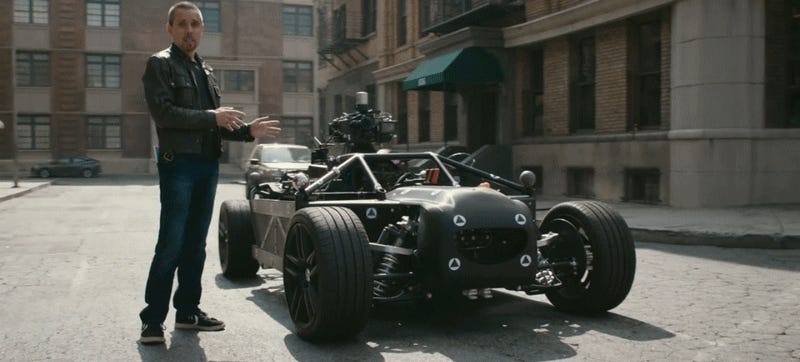 The idea is simple: instead of using a rare or priceless car on a film shoot, you use a blank model of a car and render the desired vehicle on top of it in post production. It's called the Blackbird, and thanks to Top Gear, we know more about how it works.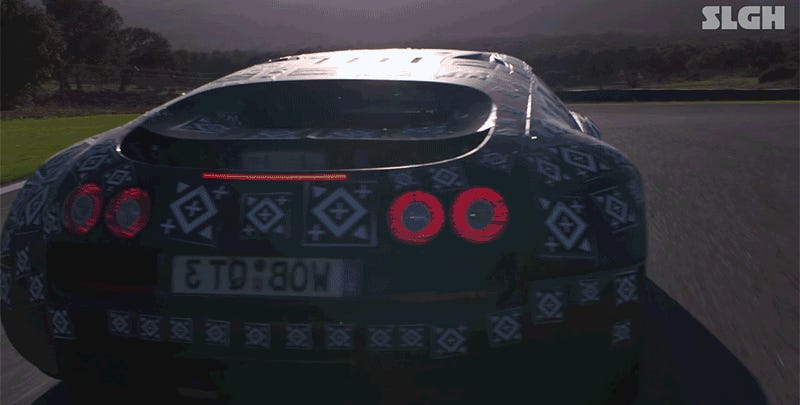 You need more than just a brochure to convince someone to spend $2.6 million on a supercar. So when Bugatti wanted to tease its upcoming Chiron, the follow-up to its revered Veyron, last year, it had to turn to the special effects wizards at SLGH to fake a CG version for a promo video, because the car didn't quite…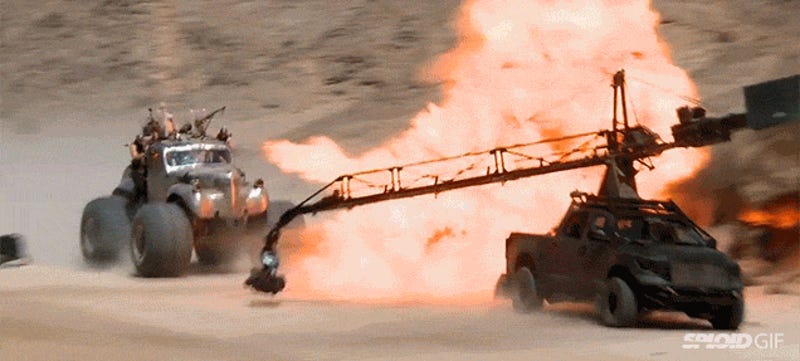 Most movies, especially big blockbuster action movies, look embarrassingly awkward when you strip away the CGI and special effects and expose it in real life. It's because so much is fake these days! Not Mad Max: Fury Road though. That movie's action sequences still look so bad ass in real life. Check it out.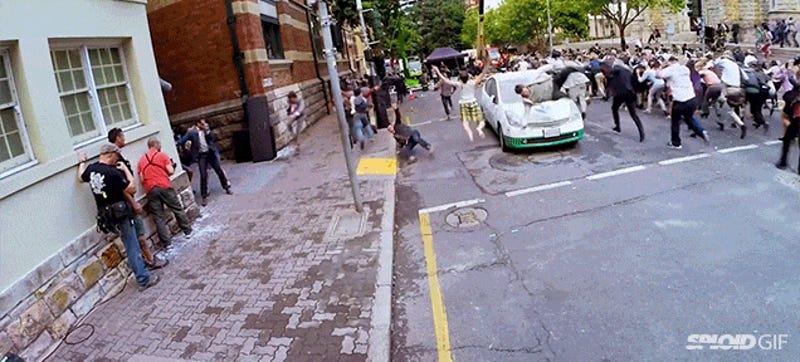 You know what happens in a real earthquake? A pause. And then slight confusion. And then frantically trying to remember what elementary school taught you on where you should go. And then panic because you don't remember. You know what happens when you film an earthquake disaster movie such as San Andreas? Comedy.