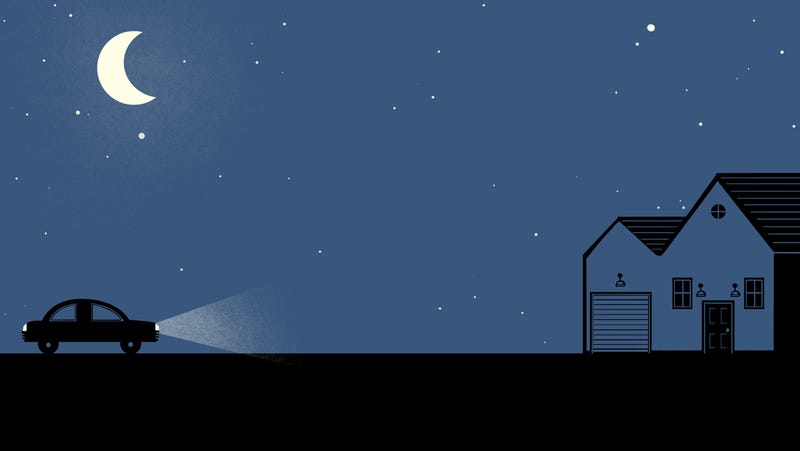 Seats, headrests, the entire dashboard—these are just some of the surfaces Nissan is covering with screen displays in their new concept car. We're already glued to phones and computers already, so why not fry our eyes in front of pixels as car passengers, as well?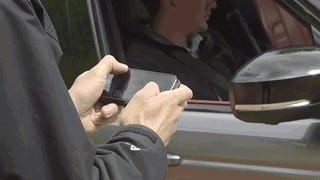 Have you ever found your car stranded in a parking lot because some neighboring (jerk) drivers have parked too close for you to even open the door? That's one problem that Jaguar Land Rover's new prototype remote app can solve, letting you back your vehicle out of a tight spot using your smartphone.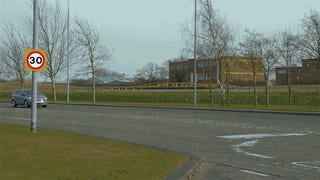 Before autonomous smart cars hit the roads, we're going to be seeing regular cars upgraded with the smarter technologies that will eventually make self-driving vehicles possible. In the UK Ford is introducing what it calls Intelligent Speed Limiter technology on its new S-MAX that enhances the vehicle's cruise control…
Here's the driver's dream: A vehicle that sends us where we want to go, plays the music we want to hear, and allows us to communicate (within reason) with the outside world, all with minimal distraction. It's the vision of the connected car, and it's a promise many automakers hope to deliver for 2015.