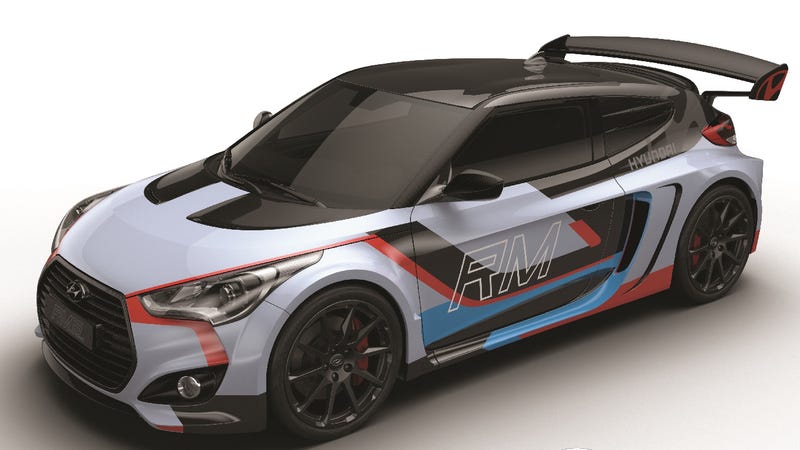 After last year's Veloster RM comes Hyundai's latest mid-engined concept, the Veloster RM15! What a difference a new livery makes.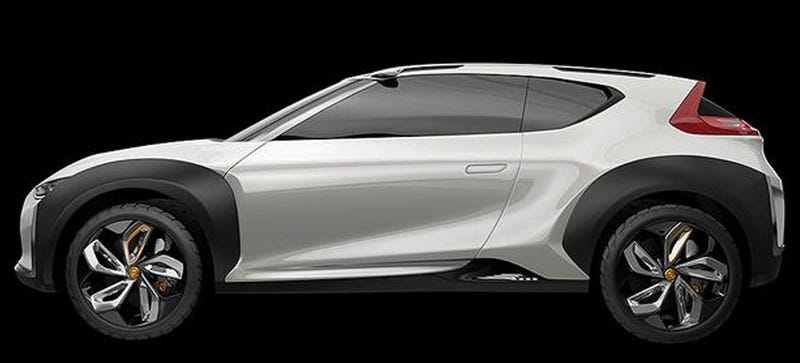 I've been more impressed with Hyundai's ideas since we saw their small-truck Santa Cruz concept at the Detroit Auto Show. Now, they've just shown an interesting concept at the Seoul Auto Show, called the Enduro. It's a little hatchback on big tires, sort of like a super-sleek Lada Niva from the future, which I'm sure…
While America is discussing the 2014 Kia Soul in New York, the Koreans are looking at a brand new hatchback concept called the Kia CUB at the Seoul Auto Show with no B-pillar and a mustache.
The Kia VG Concept has been unveiled at the Seoul Auto Show and it looks... good. Nice for a concept? No, it's a veiled version of a V6-powered FWD flagship replacement for the Amanti.
The Kia Forte LPI Hybrid is the brand's first production hybrid, the first use of lithium polymer batteries in a hybrid, and the first vehicle in Kia's new Eco-Dynamics sub-brand.
The 2010 Kia Sorento could be the vehicle we've all been waiting for. Combining the height of an SUV with the blandness of a Korean mid-size, it could even cure my insomnia.
It's the Quest Motoring Experience, and it's a version of the Renault Koleos mini SUV for the Korean market. And by Korean market, we don't mean the place where we get our coffee, energy bars and the odd onion or copy of Sport Compact Car. It's got Renault's spanky 1.7-liter turbodiesel four under the hood, producing…
Another day, another concept car from the Seoul auto show. This one is the Veloster, a surprisingly generic product of Hyundai's Design and Technical Center in Namyang. It's powered by a 2.0-liter four from Hyundai's Nanyang-based rally program, hooked to a five speed transbox. No word on what the Veloster might…
The amortizing of GM's Holden-built rear-drive Zeta platform continues on the Korean Peninsula. It's a rear-drive show car dubbed the L4X, intro'd at the Seoul auto show this week, amid well-dressed salarymen and the prom queens who sweat them. The pre-production model, whose design is based on several Holden models…
While we were sorting through the New York auto show's new releases, refreshes and free coffee that tasted like a composite of Bon Ami and roasted peanuts, news from the Seoul auto show was breaking. One such story was on a new concept 4x4 dubbed the KND-4. It's one of those "active lifestyle" jobbies, with high…