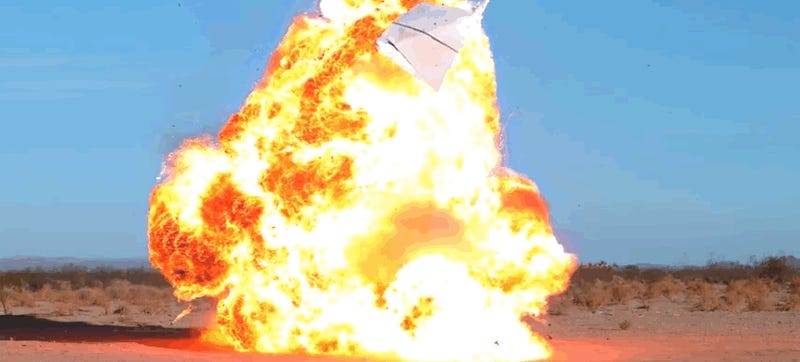 LA-based photographer and soon-to-be director Tyler Shields took his Rolls-Royce Silver Shadow to the Mojave Desert and blew it up with some REDs rolling in the name of art. Boom.
Today, Nice Price or Crack Pipe goes continental with a Dusseldorf-donked Rolls Royce Kombi Estate. Roller wagons are rarer than non-kinky German sex, and while this car is claimed to be a working girl, its price may just kill the mood.
Welcome to Project Car Hell, where you choose your eternity by selecting the project that's the coolest... and the most hellish! They don't make European luxury cars like they used to.
Bugatti Veyron? Gauche. Bentley Continental T Red Badge? Slow. Rolls Royce Phantom? Piteously un-British. Why would you choose any of these rides when a 1040 HP, blown 592 Hemi-motivated, four-passenger Rolls Royce Silver Shadow is at your beck and call? We'll pause while you do a double take. That's right, this…